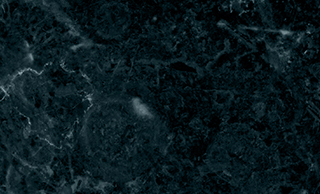 Download E-Brochure
Crystallized
Glass
Much like ordinary glass, Nano Crystallized Glass is made of natural materials and is chemically inert.
However, that is where the similarity ends. Nano 3 Crystallised Glass is manufactured at extremely high temperatures (approximately 1260°C), it is a continuous process and very fascinating. At such high temperatures, molecules change orientation and form a tight web, which ensures higher hardness, more strength and lower porosity. The high temperature manufacturing process is what makes Nano 3 Crystallized Glass stand out and become different from ordinary glass or other lower grade versions of crystallised glass. In addition, it has near zero water absorption, is 100 percent recyclable and completely radiation free.
We have 4 colours in stock, Blue, Brown, Pink and Grey. We have used Blue on a tabletop in our showroom, it looks awesome!
Nano 3 Crystallised Glass can be used anywhere, indoors, outdoors, floors, walls, countertops, facades……
What makes Nano 3 stand out from other lower grade versions is that, it can be beveled and re-polished. Also, it does not have pin holes like other crystallised glass.